We bring the
world to the
classroom!
In a globalized world, it's important to create active global citizens and that is exactly what we do.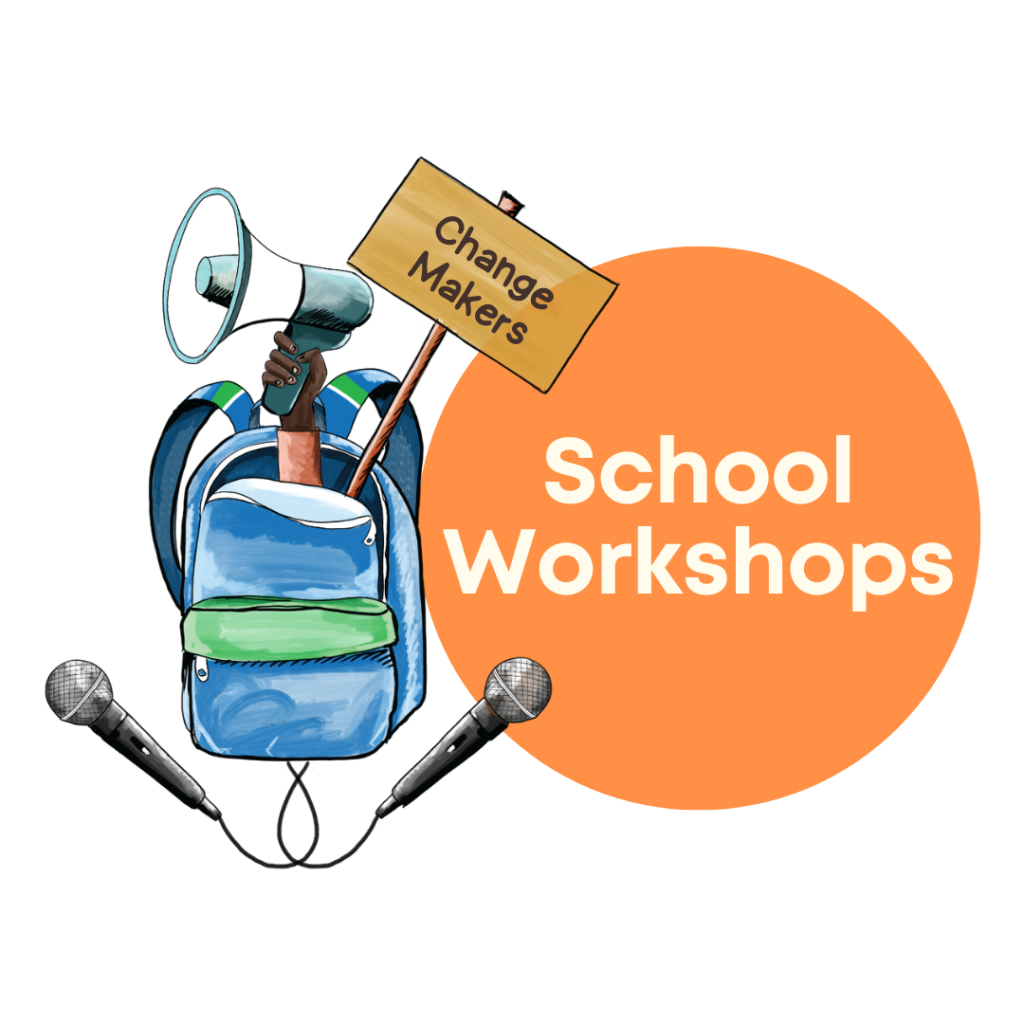 Are your students learning about the SDGs, global changes or other international topics? Engage your students in reflective and deep discussions that will broaden their horizons!
We offer a wide array of workshops with passionate and international facilitators, with the the goal of bringing the world to your classroom. Your students will not only gain new unique knowledge but also build new personal competencies through our interactive learning methods.
Some of our methods are inspired by methods used in the Danish Højskole, the European Council's Compass human rights-based compendium, CB Breaking the Culture of Silence Activities Book, forum theatre, and various gaming and action learning methods.
Our team of facilitators is equipped with extensive knowledge and expertise across a wide range of topics. This enables us to customize our offerings to cater specifically to the unique needs and requests of the school and its students.​